Last week I spent some time with some great friends out in California. They have both a two and a three year old which meant I got some healthy doses of Sesame Street. Well, check that. I played on an iPad app with Elmo yelling at us to draw inside the lines. He is a bossy one... Anyhow, I was quickly reminded how integral and amazing Sesame Street was and decided to dedicate this week to that great show. With no further ado, the OTE B1G Power Poll 2013 Week 5 Sesame Street Edition.
There were 9 voters this week. As always, points go 1st place = 12 points, 2nd = 11 points, etc.
1. Ohio State - Elmo - 108 Points (9 First Place Votes)
You've definitely taken the spotlight from the conference right now, and if your conference mates start calling you the Great Red Menace, you won't be able to blame them. With that said, you're the cool kid who sells a ton of merchandise and then backs it up with a ridiculous amount of victories on the big stage.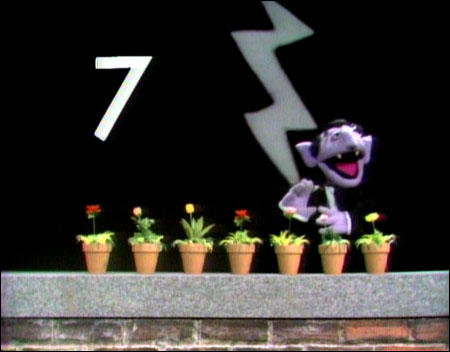 2. Northwestern - Count Von Count - 98
You're a neurotic, somewhat aristocratic, and most definitely rich overlord who seems to be smart -- you know, at least he's the guy constantly counting things. You used to be really good at counting things to the annoyance of both your fans and opponents (Zero. Zero bowl wins since the Truman Administration. Ah. Ah. Ah.), but you've started a new one. Seven. Seven games won in a row. You look to keep counting wins this week.
3. Wisconsin - Cookie Monster - 89
You are everybody's favorite glutton. Sure, maybe a diet consisting of cookies - or beer and cheese and brats and... well, you get the idea - isn't such a great idea, but you're probably the one everybody wants to hang out with. You may not always be the prettiest Monster, but you've always been consistently good at what you do.
4. Michigan - Big Bird - 82
On television, you have looked like a big yellow monster at times, but some of that is the contrast on the screen and who am I to knock the highlighter look? You are the legitimate king of this conference in that you have more history than many of the other schools combined. Unfortunately, you're also kind of in Cruise Control as of late. While Elmo takes the torch for being the ringleader now but you are working your way back.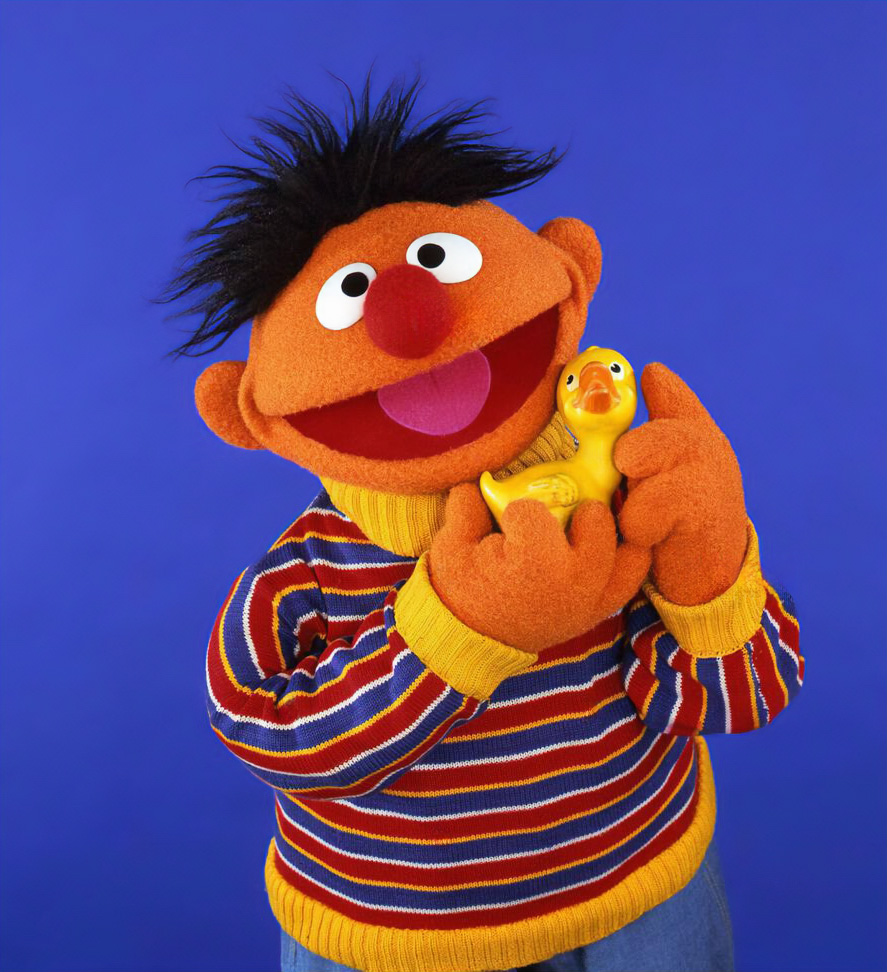 5. Nebraska - Ernie - 65
You are extremely popular - especially by fans of previous success and fame. Unfortunately, as of late you have been pretty one track as of late and can't seem to reach the heights you used to. You've had some really bad ideas in the past, but instead of learning from those mistakes, you seem to be just imagining that one day you'll grow out of it.
6. Penn State - Grover - 61
You're a badass right now who is gaining more and more confidence every day. You definitely have your fair share of mishaps, but with the right persona, you feel like a superhero. You're still young and learning about the world around you, but if any one of these guys looks like the future is bright, it's you. Now it's time to put on the cape and show you're not just a fatal crash into the ground.
7. Michigan State - Bert - 58
At this point, you're the foil to your pal Ernie. Everything he does, you do the opposite - and honestly, you do it well. You're constantly defending your more conservative traits and you are pretty stuck in that middle ground of star, but not quite a star. You're more likely to bore people than entertain them, but that doesn't bother you. You keep it real and it seems to suit you just fine. Also, I'm convinced Dantonio and Angry Bert look the same.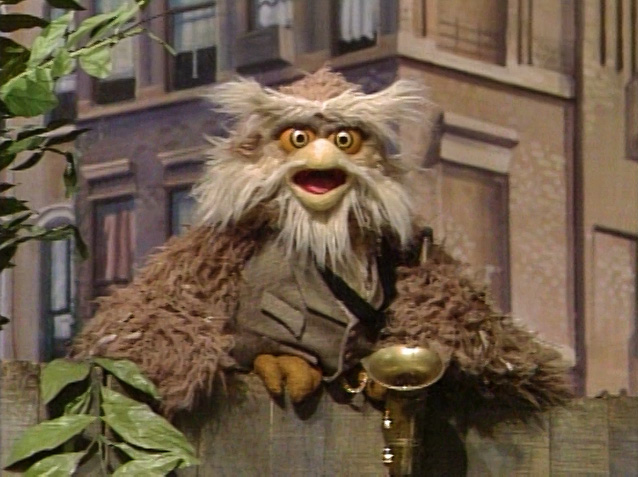 8. Iowa - Hoots the Owl - 49
You've got the Dean of the conference in command and he can be a wise calm character. He's also not really all that important and outside of a couple of big hits here and there, you're just another character in the sea of stars. But hey, don't disparage, you're remembered as a formidable and important part of the group and if things start coming together, you may have another hit on your hands. Of course, Hoots was retired a few years back, so maybe this is more a bad omen than a positive comparison. Time will tell.
9. Illinois - Guy Smiley - 37
When you show up, you can steal the show - to the surprise of pretty much everyone. Unfortunately, most of the time you are just slightly too loud, probably a bit too abrasive, and most people still think you're a joke. This is a not-so-thinly-veiled allusion to Tim Beckman, right? Remember that one time Cookie Monster thought it would be really fun to try and eat you and chased you around for a while? Yeah, that's probably an apt description of what might happen when you play Wisconsin this season.
10. Minnesota - Oscar the Grouch - 26
After last week, you're legitimately a little grouchy. Getting crushed by your rival has a way of making you feel no good about things. To make things worse, you're current outlook isn't all that rosy and to say that pessimism has creeped in is probably an understatement. The world hasn't caved in on you yet, but you can't be consoled quite yet. Note: This description would be more apt if the Gophers were still playing football in the Metrodome... Talk about a trash can.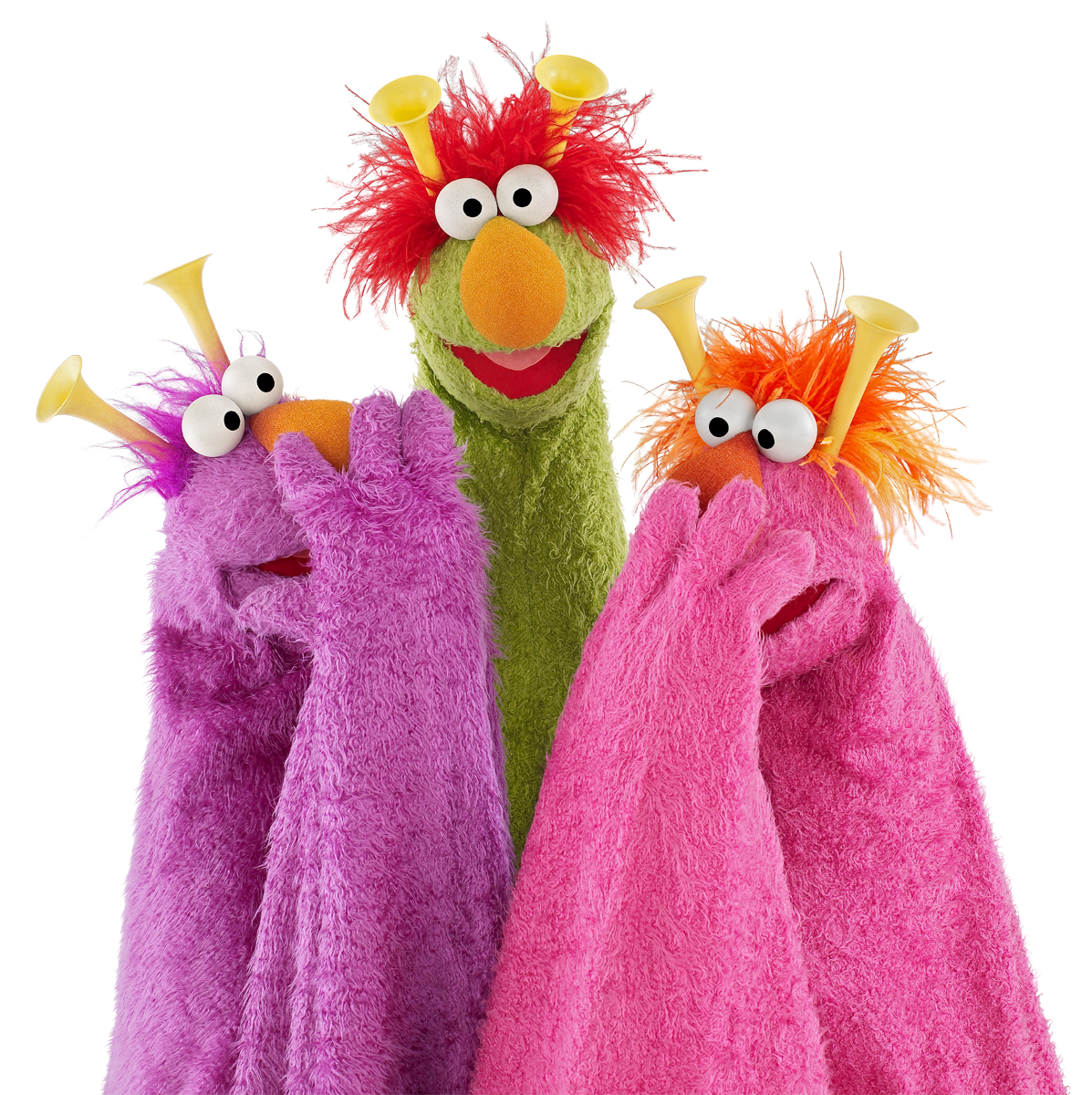 11. Indiana - Honkers - 20
You're an afterthought in many ways, but you still entertain whenever you actually show up on the screen. You're the epitome of one-dimensional, but that doesn't seem to be that much of a problem for anyone who is watching. The problem is, doing one thing good doesn't really get you anywhere and now your hopes of being center stage relies on playing spoiler to the rest of the characters. At least you're still good enough to be a nuisance.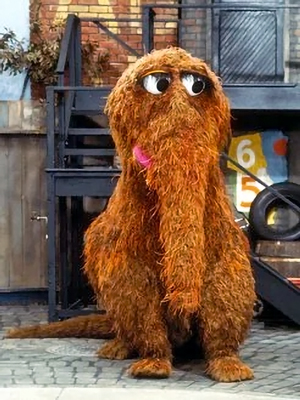 12. Purdue - Snuffleupagus - 9
Because we're not so sure you exist outside of the imaginary world. Because you are full of possibilities but ultimately are just a tagalong. Because you are again the consensus worst team in the conference. Because of course in a Sesame Street Power Poll, you are Aloysius Snuffleupagus - only introduced to the real world because we needed to make sense of your 'existence'.
Sesame Street is a television show on PBS. It has been on that channel for pretty much forever, and all of these images and names are their properties. If you haven't watched Sesame Street at any point in time, you probably should figure out when it's on. If you have children, this seems to me to be the most acceptable form of television for them outside of Phineas and Ferb. That's all I have to say about that.