MEANWHILE, AT THE HALL OF DOOM…
...which brings us to our last item: A Minnesota writer. I cannot begin to express my disappointment at GoAUpher over the failed attempt at cold fusion which left him as a pair of disembodied speaking Zubaz.
HOW MANY TIMES DO I HAVE TO SAY I'M SORRY?!
Anyway, we're going to need a new Minnesota writer. Does anyone have any suggestions?
What's Minnesota? Are they part of the B1G? I didn't see them in the new employee manual.
I still have no idea why you're here. Anyone?
What about Garrison Keillor?
He interviewed the last time. It turns out he's a terrible writer, he's boring, he's faking how he talks, and his name is actually Gary. I guess I can understand why Northwestern fans would like him.
Do we really need a Minnesota writer?
I suppose we could always just have Floyd do it.
What about having a Badger fan do it?
Speth, do you know how long it took to find one Wisconsin fan that can string together something that resembles a sentence? My future grandchildren might not live long enough to complete the search.
What about Thomas Friedman?
As you may be aware, the B1G is changing. If teams don't adapt to these changes…
How did you get in here? SECURITY!!
/drags Thomas Friedman into the hallway
BANG!
Gentlemen, we need a Minnesota writer. We cannot have a pair of talking Zubaz representing one of the charter members of our institution on this esteemed blog.
Couldn't we just keep recycling the same story every year and just update the QB? Nobody outside Minnesota would be the wiser.
That's not a bad idea, actually. We'll use that as a last resort. Last chance: any more Minnesota writer candidates?
What about F. Scott Fitzgerald?
I'm dead
DOES ANYONE HAVE AN ACTUAL PERSON WE COULD BRING IN AS A MINNESOTA WRITER?
What about…him?
Are you sure that's a good idea? You know about his thing with Wisconsin, right?
Yes, but he's the best available option.
Oh why not? Somebody tell the announcer about the changes. Let's just sing the OTE Anthem.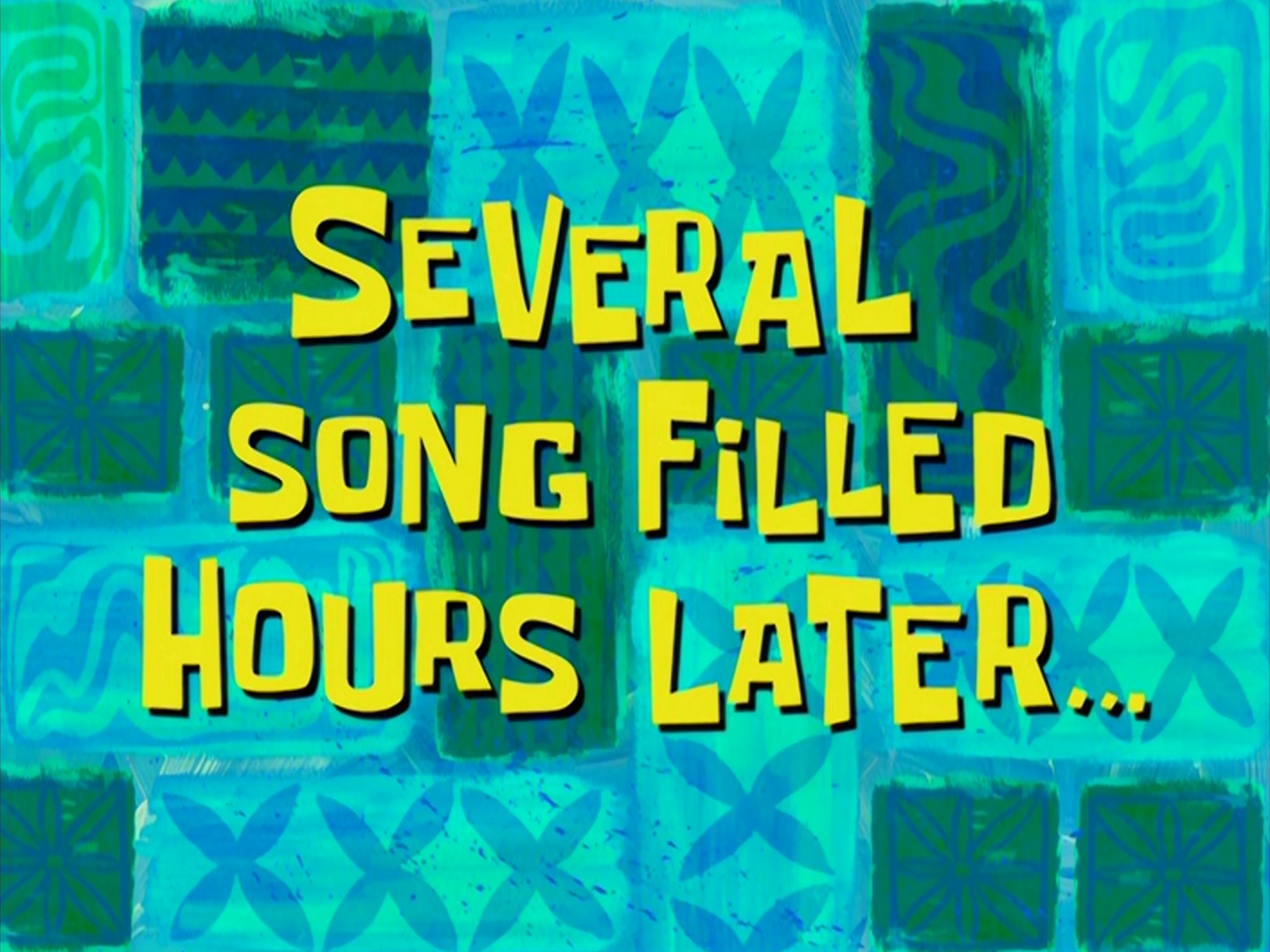 Oh, gee. Hold the phone. This is an unscheduled surprise. Oh this young man has had a very trying rookie season, with the litigation, the notoriety, his subsequent deportation to Canada and that country's refusal to accept him, well, I guess that's more than most 34-year-olds can handle...WhiteSpeedReceiver!
Meanwhile, in Dinkytown...
Do you think this will work? Can we control him?
Control him? You're kidding, right? Did you ever hear the story about him, Gary Tinsley, Jewhan Edwards, and Tim Brewster's begonias?
That was him? Oh God. OTE will never be the same...